My friends and my family are everything to me. I like nothing better than spending a whole heap of time with them, wherever, whenever, it is always a pleasure.
I am madly in love with my husband and i could not tell you the depths of love i have for my son. I am very very lucky.
When i get involved in something that i feel passionately about, it can consume me for a time and while it does i will devour everything and anything on the chosen topic. I love a mission.
I love eating out, sharing food with friends and having delicious meals cooked for me, but i also love making food and feeding my family nourishing scrumptious meals.
I love quirky, soulfelt and heartfelt things.
I dream of camping in yurts or tipis somewhere beautiful and natural
with great friends. Somewhere like this:
www.larosa.co.uk/about.html
I adore watching good films at home and going to see them at the cinema. I hate horror, love films that make me think or blow me away with emotion but i'm also 'secretly' a sucker for cheesy romantic films.
I revel in good juicy books and reading in bed, by the fire or in a hot bath...
I love thrift shops, farmers markets and unusual second hand or quirky antique shops. My wedding and engagement rings were from an antique shop in London.
I need to get outside everyday and feel the sun/wind on my face.
I love hugs
Uplifting, vibrant or mellow music can make my day as can seeing an inspirational image or piece of art.
I get a thrill from receiving a letter in the post from a friend.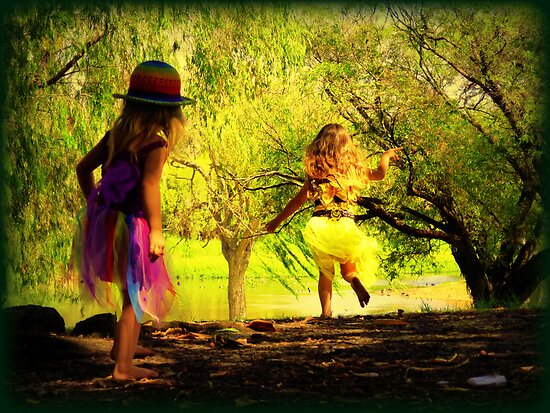 My barefeet on the earth makes me happy, i would be barefooted all of the time were it no for the cold and snow in the winter here in Norway.
I want to surround myself by things that inspire me and make me feel joyful everyday.
Sun sun sun it makes me feel alive and happy.
I like expressing myself through art and in creative ways, handmade things are so satisfying.
I adore road trips with my husband or with friends. Time to chat and sing loudly and often badly at the top of our voices without caring. To see new things and places and to feel free and know that we could go anywhere we choose.
Picnics by the sea or almost anywhere in nature are a huge part of my childhood and are always blissful, even the ones in laybys. The one that comes to mind was on the Isle of Skye with my sister balancing a thermos of tea, food and a wriggling baby that needed changing while we had the giggles as another car pulled up with old aged pensioners about to do the same thing (minus the baby) and the rain lashed down on the car.
Wild swimming
makes me happy and i prefer it hands down to swimming in chlorinated indoor pools.
Logfires are mesmerising. I love sitting by them, feeling their warmth and watching the flames dance.
Running makes me feel free, gets my mind and body zinging and is a fabulous way to explore new places. I also love cyclying, hiking, skiiing, climbing ....infact the list is endless!
Random acts of kindness, cute love notes left in pockets.
Raw living food is making me zing with joy of life and happiness
I crave regular contact with friends and family and i love gathering all of the people that mean the most to me in one place ( that was the bliss of our wedding- aaah such great memories).
I love meeting new people especially through happy coincidences or in synchronistic ways. Feeling that soul connection on first meeting and a coming home.
I love happy suprises
I love parties especially with a room full of open hearted, lovely people. I may sometimes drag my feet before i get there but love it when i do.
I like the idea of making an occasion of things, rituals are essential to life.
I love cuddling up with my husband and my son in bed for stories or to sleep.

Adventures, grasping the moment, being impulsive and following your instincts and your dreams.
I love love.